Make Your Query Letter and First Pages Pop: All About Voice (Impact Hub Oakland, Sept. 24, 2016)
Agents and editors want to discover authors who write with a "fresh voice." But what does that actually mean, and how do you add that secret ingredient to your query letter and manuscript?
Join us for an interactive, high-energy three hours on Saturday, Sept. 24 at Oakland's Impact Hub (2323 Broadway), and grab the attention of your readers and industry pros. Sarah Cypher, an independent editor at The Threepenny Editor, and Kate Gray, writing coach and author of the acclaimed novel Carry the Sky, will show you what makes good query letters and first pages pop. In this energetic, interactive workshop, you'll develop your query letter with tools we offer and identify your distinct voice: the sound that sets you apart from the rest.
Your $125 entry fee to this query letter class includes a copy of Kate's novel, Carry the Sky, and Sarah's The Editor's Lexicon: Essential Writing Terms for Novelists. 
Limited to 15 participants. Register now via Eventbrite! Seats will fill up fast.
About the Instructors: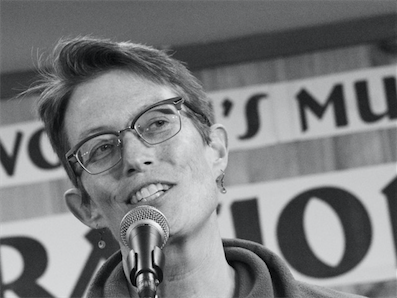 Kate Gray's passion is being a teacher, a writing coach, and a volunteer writing facilitator with women inmates and women veterans. She is the author of three poetry collections, and her first novel, Carry the Sky (Forest Avenue, 2014), stares down bullying without blinking. In Any More, Black Shoe, her novel-in-progress set in 1953, Sylvia Plath and Maureen Buckley, the younger sister of William F. Buckley, Jr., step into and out of roles prescribed by race, class, gender and religion. Kate and her partner live in a purple house in Portland, Oregon with Rafi and Wasco, their two very patient dogs.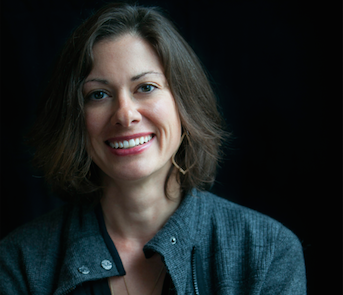 Sarah Cypher has edited New York Times bestsellers and helped clients on their way to deals with Big Five publishers, foreign publishers, and production companies. Self-published clients have generously funded their books on Kickstarter, and earned a monthly income from their sales. She holds a B.A. in Creative Writing, Phi Beta Kappa, from Carnegie Mellon University, and her own writing has appeared in Crab Orchard Review, The Oregonian, Fodor's, Salon.com, and Publishers Weekly. By being a working writer *and* editor, she offers a savvy look at query letters, concept development, and marketability. She lives in West Oakland with her wife, cat, and two dogs.
Register now via Eventbrite!