Cypher. What a cool last name.
A lot of people ask about Cypher. But really, I was born into a big family of Cyphers–and however 007 the name might sound, none of us is a spy. I think.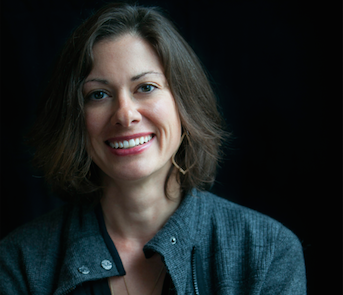 Actually I am book editor and mostly dauntless writer of fiction. Before going freelance in 2003, I served as an assistant editor for the Carnegie Mellon University Press in Pittsburgh, and graduated Phi Beta Kappa with a B.A. in Creative Writing, also from CMU. In the summer of 2001 I attended Trinity College in Dublin on scholarship through the University of Iowa's Writers' Workshop. Now, besides editing manuscripts and writing the occasional freelance piece for Salon, Publishers Weekly, or The Oregonian, I'm working on a second bachelor's, in Arabic.
As a writer, Arab American, queer woman, and military spouse, my experience has been one of continual separation and perspective. I explore the gap between people and places, and how we construct identity through difference. On a much lighter note, I am also good at taking apart and reassembling bicycles, juggling oranges, traveling light, and making baklava. The recipe is my great-grandmother's, who probably tasted it first near the coast of northern Lebanon, sometime before the Ottoman Empire fell.
I like to read anything in the vein George Orwell, Margaret Atwood, Doris Lessing, Vladimir Nabokov (an Oregonian, who knew?), Marilynne Robinson, and Ursula K. LeGuin (a fellow Portlander). In fact, my relocation to Portland, Oregon in 2002 began with The Dispossessed, but that's a story for the second martini.